Say it with us: Kinky hair is beautiful.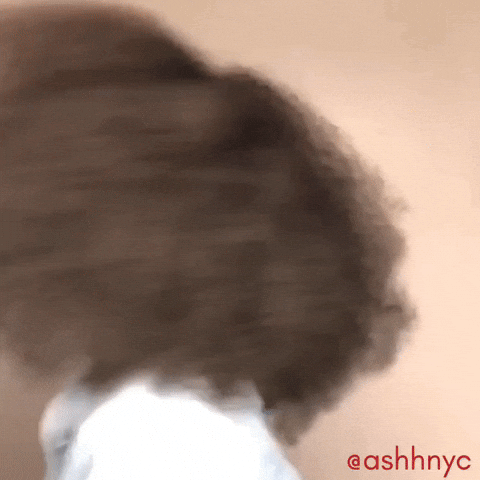 Picking our favourites was such a difficult task but we got it to our favourite top 5! These products are fantastic for all type 4 hair types with some dandruff targeted treatments.
1 of 5 
Detangling & Moisturising Shampoo:
Despite our initial fears of trying a shampoo that was so relatively cheap compared to its industry friends. We have been hooked ever since! This shampoo allows for gentle detangling and provides shine and moisture for a shampoo. I'm not saying it's going to be a slippery as your conditioner. But it gives enough slip to do a finger detangle and part separation. That's why we have placed it as one of our top 5 list! It is affordable and effective.

2 of 5
Softening Multi Purpose Conditioner:
It might be strange using a kids conditioner as a full-fledged adult. But we're not judging. This conditioner is the truth. It can be used a rinse out conditioner or a deep conditioner. Because it's for kids, it's much gentler on a sensitive scalp. It smells divine and for the price, it does a fantastic job. This is my favourite for detangling dry and matted hair.
3 of 5
Glycerin Free Detangling & Moisturising Leave In Conditioner: 
This is hands down our favourite leave-in of all time. It took time for my hair to figure it out and never have I ever said that less is more with a leave-in conditioner. I mixed mine with the As I Am thing. And it creates such a great mix. Even on its own! This conditioner never flakes and leaves any residue and it works perfectly with the As I Am Coiling Jelly for the perfect flake-free Wash & Go.
 
4 of 5
Anti Itchy and Dandruff Hair Treatment: 
If you have a sensitive and itchy scalp or even dandruff than this will work great! It provides a satisfying tingle especially in the winter if that's your thing. Use it to seal in your twists and wash and go's for week-long moisture. Winter is coming. We need moisture sealed into my strands if we are to retain health.
5 of 5
Curl defining Gel:
This has been a saver for my natural 4b hair! This is the only gel I've used up until this point that didn't flake and leave a residue. It is perfect for thicker and coily textures. The formula is absolutely spot on! Used with the leave-in conditioner this creates a match made in heaven.