Deep conditioning is core to your healthy hair routine. Especially if you have dry type 4 hair. The lucky few can get away with missing deep conditioners. But the rest of us would probably suffer from breakage, dry and brittle strands.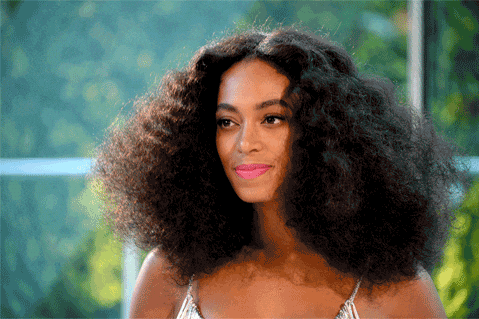 1 of 5
The tgin honey deep conditioner is super lightweight and your type 4 hair will literally drink it up. Leaving your kinks soft and defined. Not only does it smell amazing but it has a lot of slip for you to detangle with. I would recommend to leave it on for about 40-45 minutes unless you have high porosity hair.
2 of 5
This deep conditioner blew me away. The consistency is super thick and I wasn't sure it would penetrate. But after sitting under the dryer for 45 minutes my hair had the perfect balance of moisture and protein. Plus, my hair was the most defined I'd ever seen it from any deep conditioner. This was perfect to use before a wash and go. You really do get a lot for your money.
3 of 5
The Camille rose algae deep conditioner is also another amazing protein and moisture balance conditioner. It smells like minty chocolate chip and has excellent consistency. It includes peppermint so you may get a slight tingling sensation. Although, I have only felt it once! This is definitely a holy grail natural hair product.


4 of 5
The Carrot deep conditioner is lightweight and smells great. It provided my hair with a lot of slip and did penetrate my 4B hair. After rinsing, my hair felt hydrated. Because of the formula, this conditioner works for the curliest hair textures right through to type 4 hair.
5 of 5
An oldie but a goodie. Perfect for a light protein treatment if you need the right balance for your hair. It doesn't make your hair hard and it loved amongst many naturals for a reason. The key ingredient of the entire line is the fantastic Jamaican Black Castor Oil which works wonders for dry type 4 hair.