When Nothing Else Works For Your Natural Hair Head-Wrap It! 
I have been natural for almost for over 6 years. Honestly, I still don't really know what I'm doing with my hair. I have tried it all:
Bantu Knots,
Wash and Go's
Twist outs
Everything under the sun.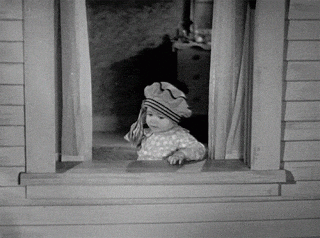 I have spent countless time and money trying to achieve styles that just seen beyond my reach. Never-mind the breakage and stress, I put my hair under.
After 6 years of trial and error but mostly error and giving up. I have now discovered the head-wrap hack.These days I just throw my hair back in a bun and just leave it. I have accepted my shortcomings and I'm moving on. After contemplating numerous big chops and relaxers.
I have thrown out all the wash and go tutorials I learnt on Youtube. Of course, they were informative and fun to watch. But I have realised that every person's hair truly behaves differently and you cannot find the secret formula. You have to experiment and learn your own hair.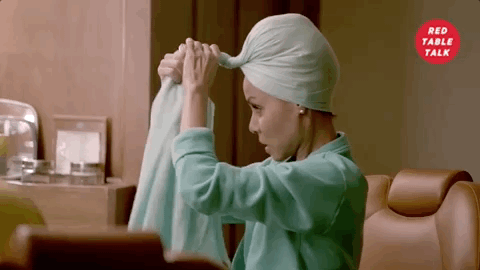 Here is my new routine
Right now my hair likes being washed every 2 weeks then weekly. She likes it when I just leave her to it.
Under my head-wrap I keep my hair stretched using the banding method. She must be stretched unless I want drama on wash day.
I wear head-wraps when I'm out & whilst I'm at home. I always have a silk scarf on and sleep with a satin pillowcase for extra protection. And she's loving it.
If you are a natural like me and have lost hope. Join me on a head wrap journey whilst we retain length and think about what to do with our hair next. PS I might take time to do complicated head-wraps but start at your own pace🙌🏿